Vital Generators
We have the power when you need it most
Vital Generators has a wealth of expertise and technical knowledge, gained through the experience of Michael Jolley in the generator industry.
Our professional and quality service enables us to provide our customers with integrated and tailored power solutions to cater specifically to meet most needs.
Vital Generators specialises in the supply and installation of industrial sized diesel, gas and alternative fuel generators, using power products manufactured by industry world leaders.
Vital Generators can ensure our clients are buying the very best, state of the art equipment available on the market today.
Vital Generators are based in Wigan, Lancashire, being close to the motorway network we can deliver unrivalled performance and service quickly and on time.
Our work is carried out professionally and efficiently, with expert planning and advice from start to finish, you will be given a written plan of what and when all work will be carried out.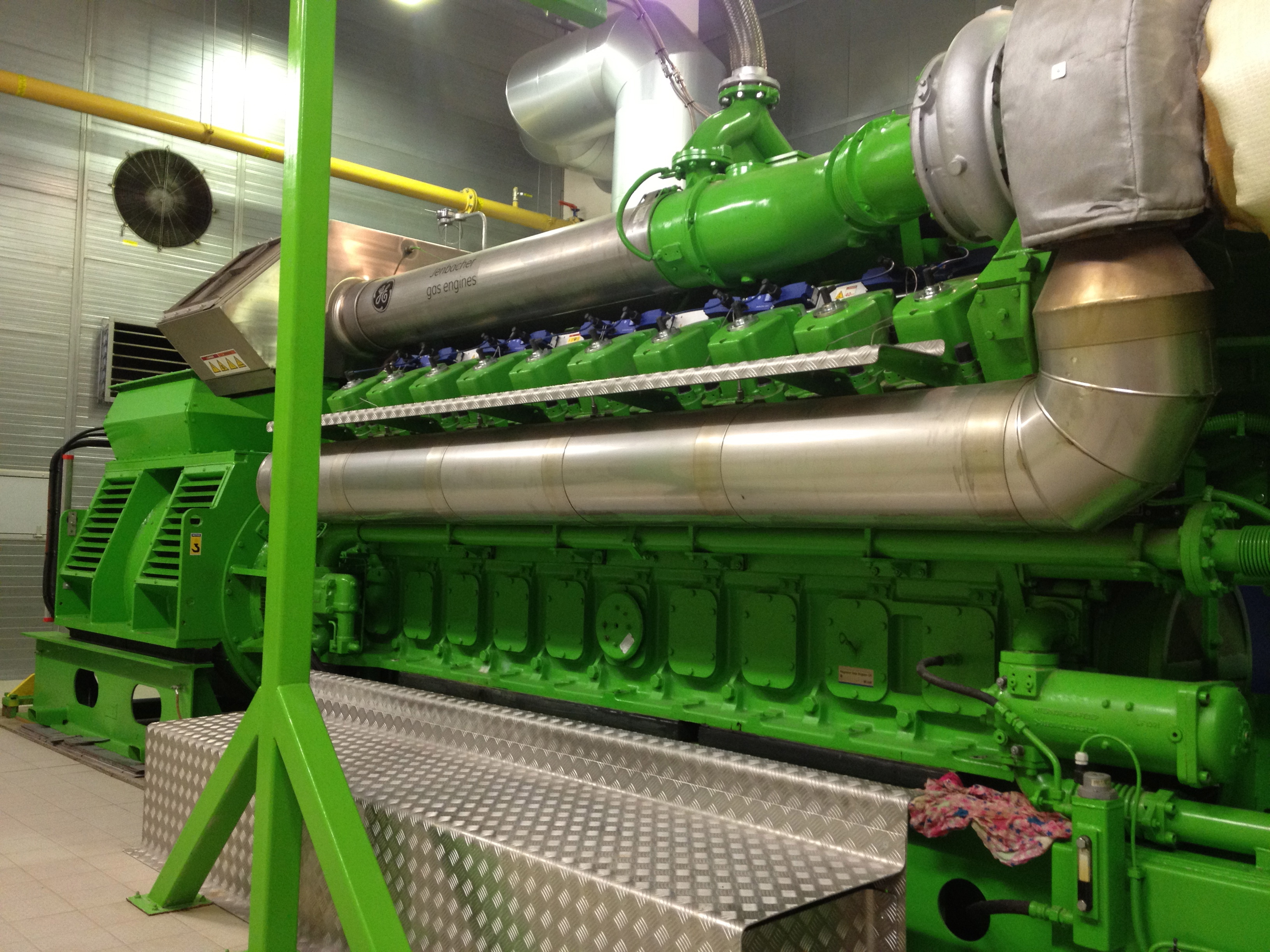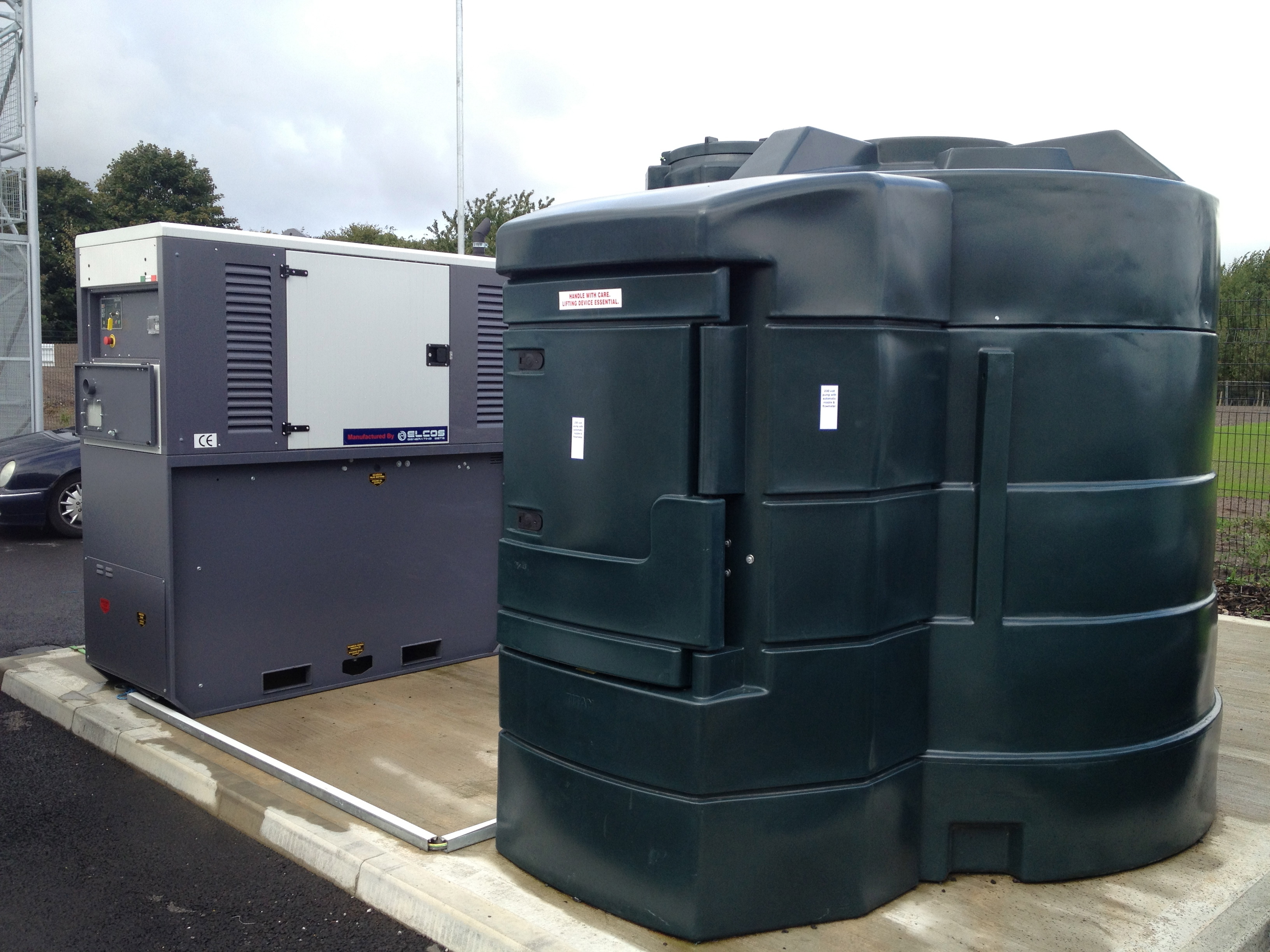 If for any reason there is a change to this plan we will notify you quickly and with the minimum of disruption.
Size and location of your project is no object and we can offer a full range of ancillary products and services (soundproof containers and enclosures, control equipment, fuel systems, steel work etc) to complete your generator installation.
After installation of your generator we offer a reliable, on-going after sales maintenance service to keep your generator in tip top condition.
We know the key to success is a quality service and good communication, which is reflected in the high quality products and services we offer.
Every service we provide is maintained to ISO 9001 standards with our mission being to constantly strive to exceed customer expectations.
Please view our website for the information you need, if you need to ask anything, please use the contact page for the various ways of getting in touch with Vital Generators.