Vital Generators offer a huge range of generator related products, including a variety of diesel engines from: Cummins, John Deere, Mitsubishi, MTU, Perkins, and Volvo, and a selection of leading alternator brands.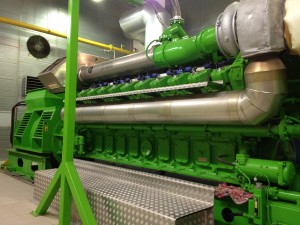 Vital Generators also offer bespoke project solutions which are individually tailored to meet the most stringent of customer specifications.
As a professional Generator dealer we offer a wide range of products to meet a wide variety of applications, including conventional Single or Paralleling Standby Generators, Base Load Power, and Utility Paralleling Systems.
Our impressive range of industrial generators is powered by both diesel and gas engines ranging from 8 - 2,700 kWe on a single engine.
For larger power requirements we use digital multi-set paralleling control systems from a range of manufacturers including; Cummins, Deep Sea, DEIF, Megacon, & ComAP that are integrated into our own Single Generator or multi Paralleling Control Systems.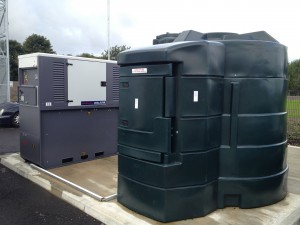 Bespoke projects are a big specialty of ours and we can offer almost any make of engine, alternator, or control system brand as a standalone system or can work with existing equipment installed at a site. Vital Generator's solution will always put our customer's requirements first and we will use our wealth of experience, quality and professionalism to deliver results.
At Vital Generators you will have just one point of contact for the entire project, they will see you through the Installation, Delivery, sound attenuation, fuel systems, and associated control and power cabling for either new generators supplied by Vital Generators, or a clients own existing equipment perhaps where it is being relocated or refurbishment is needed.
For further details please use our contact page.